At Turkey Ridge Trading Company, you will find interesting and exciting interior design furnishings selected by our buyers to represent the most coveted styles to complete your home collections. From affordable accent pieces to exclusive finds, the styled collections represented at Turkey Ridge Trading Company will inspire and complement your personal style.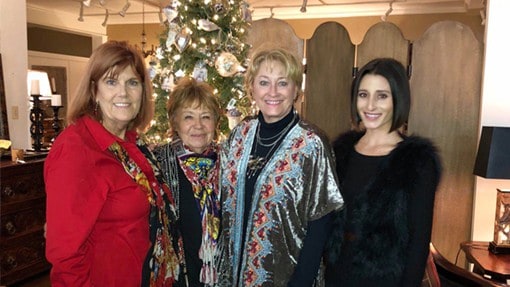 Brenda S., Theda S., Debi R., Brittany H.
New to the area visited over Diva Nights. Beautiful decor and excellent furnishings. Friendly staff! Will definitely be going back to shop again!
I love this amazing little store!! Such great home decor and AMAZING customer service & help finding the perfect items for our home!
I went to the store today for a scarf. They have a good selection of the different colors. I wanted one with the patriotic colors and I bought one. Lots of neat items in the store I will come back when I have a little more time.